Why Cloud9 Data Solutions?
We have 22 years experience providing IT solutions to over 2,100+ Business, EDU, and Government Clients.
"Working with Cloud9 Data Solutions was a wonderful experience. They clearly have deep experience in technology and consulted with use every step of the way from requirements to user adoption.
Cloud9 is by far the best company that I have ever worked with. All of their staff is incredible and they delivered the best pricing."
Curtis O'Keefe, President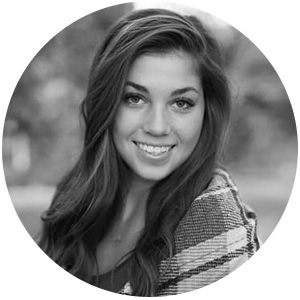 Paula Altable, VP Client Services
At Cloud9 Data Solutions, our Core Values are more than just words. They are a way of life.
Besides being distinctive, these beliefs create a framework for our actions. These values guide everything we do, including how we interact with our employees, how we interact with our customers and community, and how we interact with our vendors and business partners.
Honesty
Ownership
Deliver WOW through service
Teamwork
Transparency
Embrace and drive change
Be passionate and determined
Do more with less
Be humble
Over deliver on what we promise